It's been a while since I wrote my first book about programming the Commodore 64 in assembly. Read about my first book here.
But now my second book is finished and can be bought from this page.
See the links at the bottom.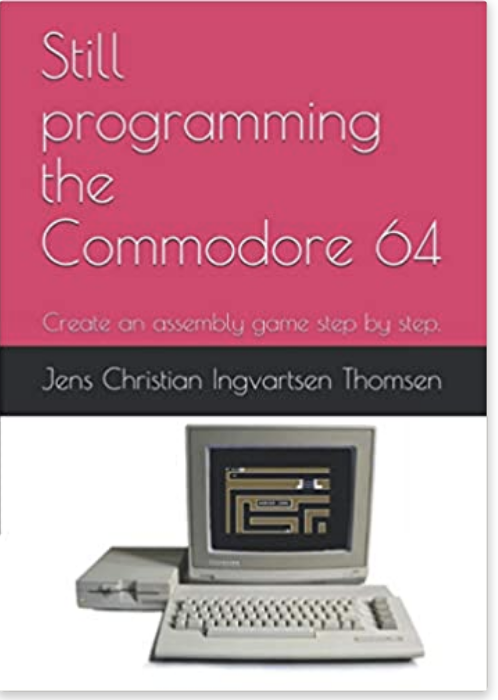 In this book you will learn to make a game called Cave Diver 2 – The sequel.
Here's a little video from the game.
In this book you will learn how to scroll a big 100×100 character map made in CharPad, move a sprite around, shoot a bullet, play music, scroll a text, animate characters and much more.
I want to thank John Dale aka OldSkoolCoder for both helping me while writing the book and for writing the foreword for th...
Læs mere